The admins can update the list layout by using the JavaScript Code Editor. Here is how you can update the layout.
Login to Backend 
Navigate to Design ➤ List Builder, you will land on the "List" page. Now open the list in Edit mode and you can see the Code Editor option at the bottom.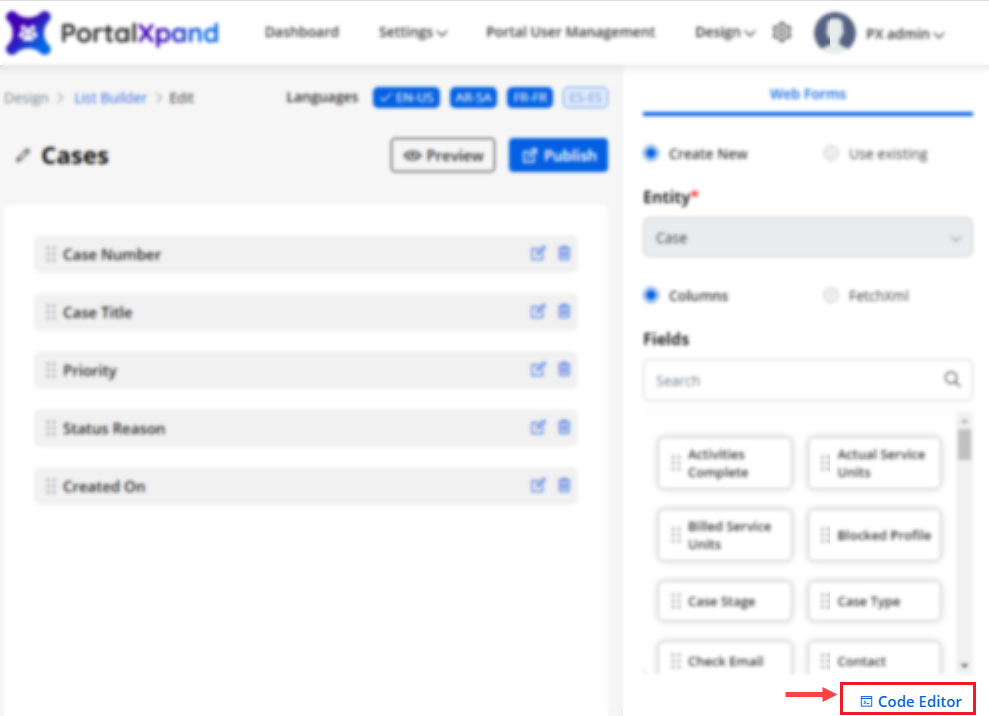 By clicking on the Code Editor, an editor will pop up where you can edit/paste your JS code. Once you edit/paste the JS code, click on the Save button and Publish the List builder record.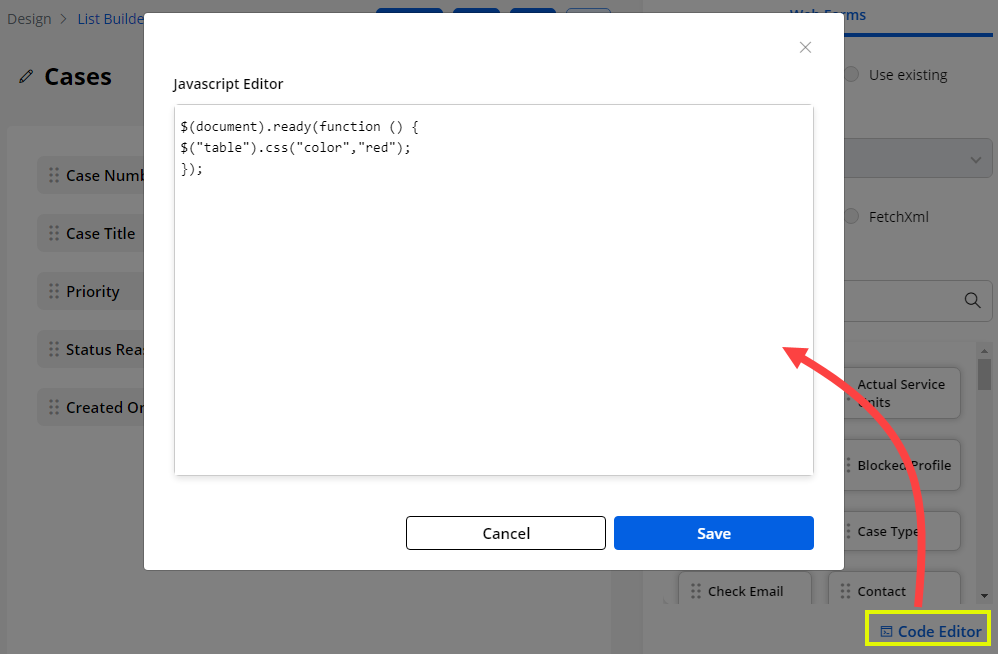 You can Preview the List builder to check how it looks.